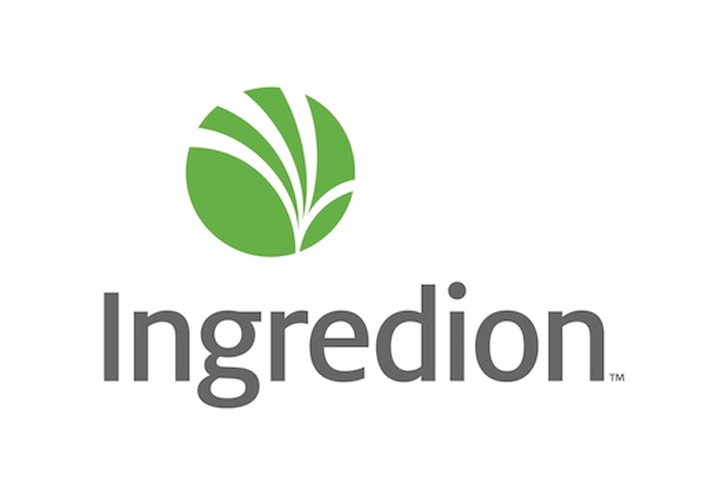 09 May

Ingredion

Notice: WP_Scripts::localize was called

incorrectly

. The

$l10n

parameter must be an array. To pass arbitrary data to scripts, use the

wp_add_inline_script()

function instead. Please see

Debugging in WordPress

for more information. (This message was added in version 5.7.0.) in /www/wp-includes/functions.php on line 5663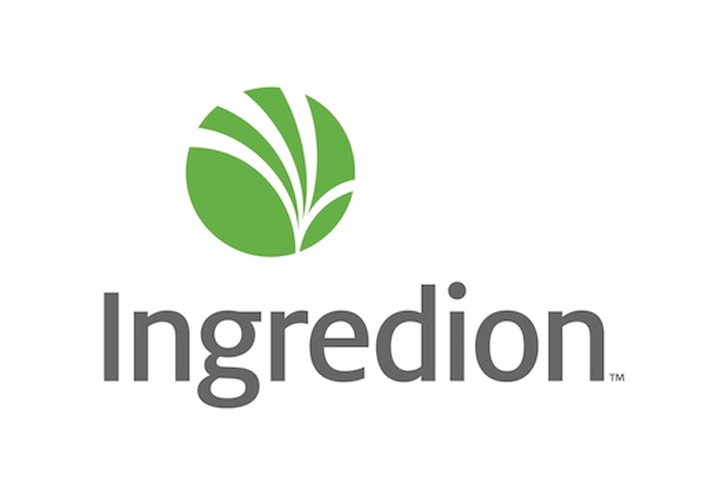 Ingredion emphasizes annual switchgear maintenance and transformer testing. Considering the facility's size and complexity, it is quite a chore to coordinate not only ten or more ECA Service technicians for a twelve-hour outage, but also to ensure that our technicians are not in the way of the many other contractors in the same area working on equipment. Our work with Ingredion is ongoing and includes several services that must be completed in a short time frame. Our ability to and history of on-time completion, working in a corrosive environment are just a few reasons Ingredion chooses ECA Service.