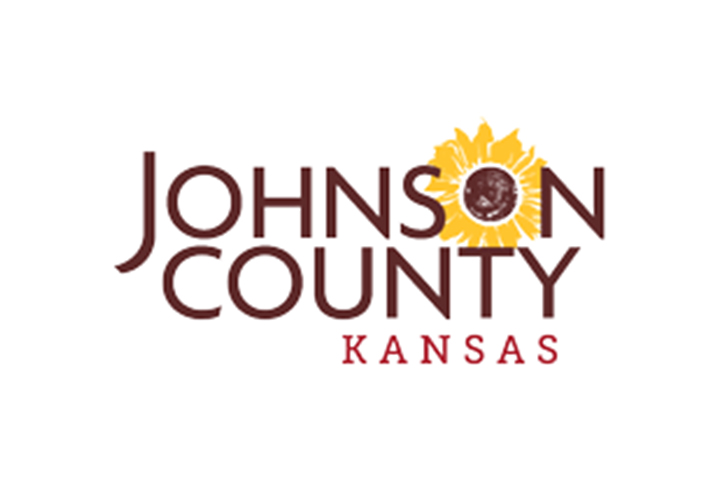 09 May

Johnson County Wastewater

Notice: WP_Scripts::localize was called

incorrectly

. The

$l10n

parameter must be an array. To pass arbitrary data to scripts, use the

wp_add_inline_script()

function instead. Please see

Debugging in WordPress

for more information. (This message was added in version 5.7.0.) in /www/wp-includes/functions.php on line 5663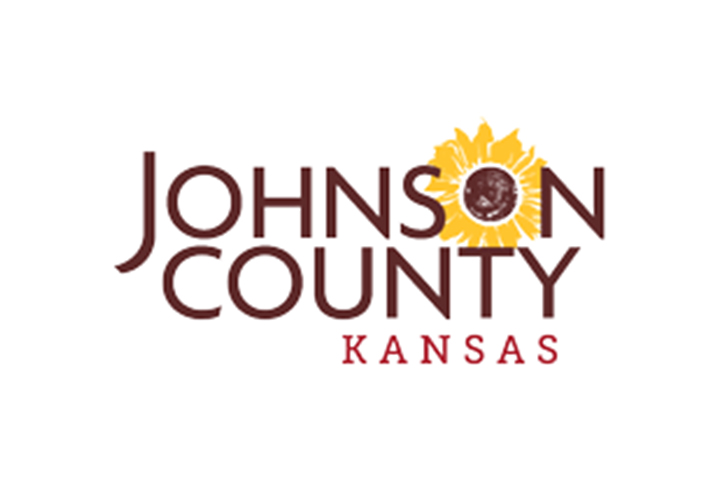 Wastewater facilities are some of the most corrosive environments for electrical equipment. Due to the high amount of chemicals and other damaging agents in the air, electrical equipment in these facilities must be regularly inspected, maintained, and tested to avoid power losses. What began with emergency diagnostics, for which ECA Service is available 24 hours a day, now includes breaker rebuilds, regular electrical inspection, and switchgear maintenance at some of their most important wastewater processing sites.