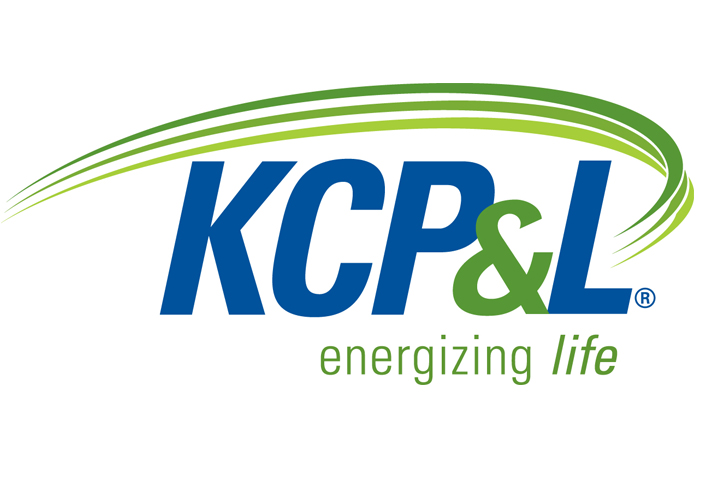 09 May

Kansas City Power and Light

Notice: WP_Scripts::localize was called

incorrectly

. The

$l10n

parameter must be an array. To pass arbitrary data to scripts, use the

wp_add_inline_script()

function instead. Please see

Debugging in WordPress

for more information. (This message was added in version 5.7.0.) in /www/wp-includes/functions.php on line 5663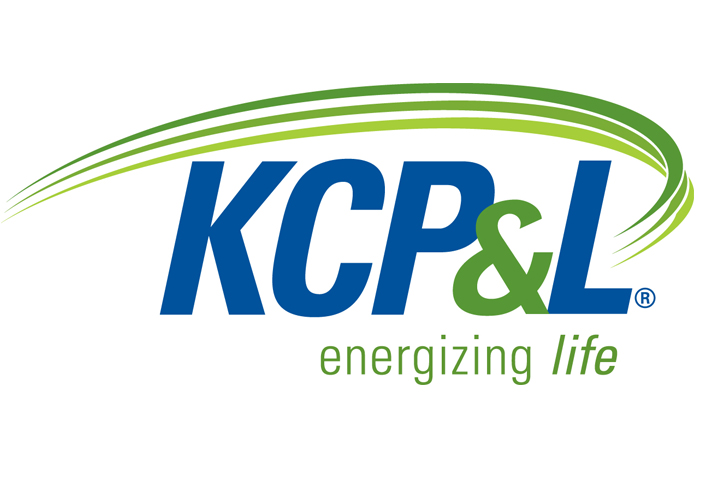 ECA Service works with KCP&L through their breaker rebuild service. Our technicians can take certain types of breakers, ranging in size from a microwave to a refrigerator, and rebuild them. This means that they are taken apart from the outer shell all the way to individual springs and bearings. Our state-of-the-art breaker shop is specially designed to handle the millions of parts and pieces associated with taking apart breakers. KCP&L was looking for a partner who offered attention to detail, thoroughness and flexibility to their needs. They have it in us.