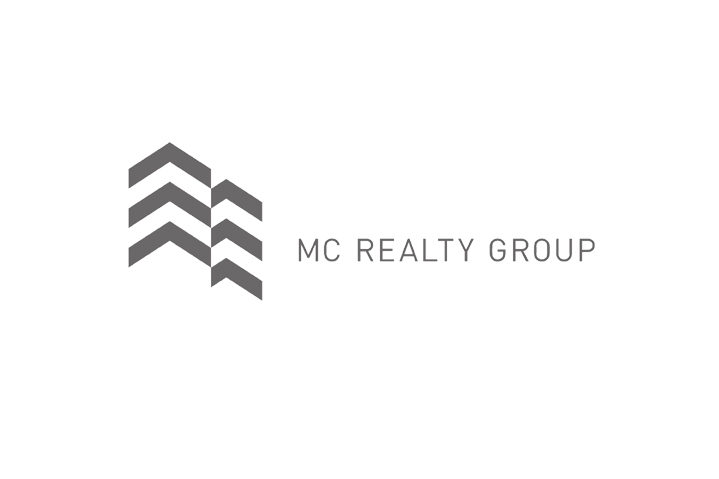 09 May

MC Realty

Notice: WP_Scripts::localize was called

incorrectly

. The

$l10n

parameter must be an array. To pass arbitrary data to scripts, use the

wp_add_inline_script()

function instead. Please see

Debugging in WordPress

for more information. (This message was added in version 5.7.0.) in /www/wp-includes/functions.php on line 5663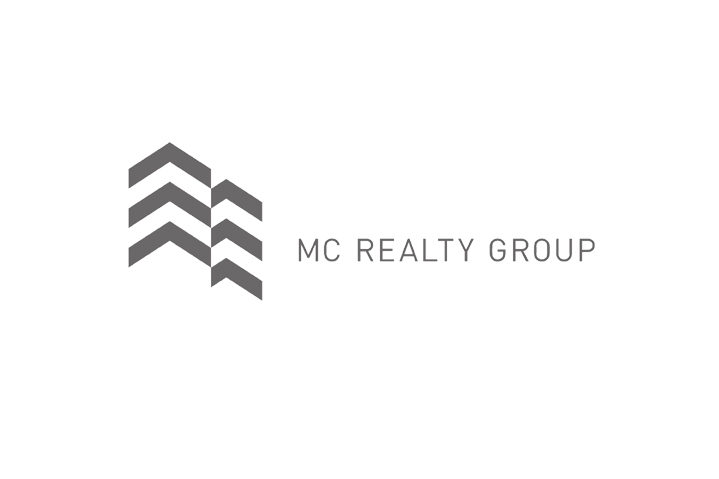 For close to a decade, ECA Service and MC Realty have had a unique arrangement. MC Realty holds a TEGG Premium Electrical maintenance package. This means that over 30 of their buildings get annual infrared scans and de-energized maintenance on the entire electrical system. On top of that, with the TEGG Premium plan, MC Realty has an insurance policy on most of their large dollar electrical equipment. If it fails or breaks, it gets replaced! MC Realty, with their deep appreciation for safety, also trusts ECA Service to conduct arc-flash studies on over 30 of their buildings.