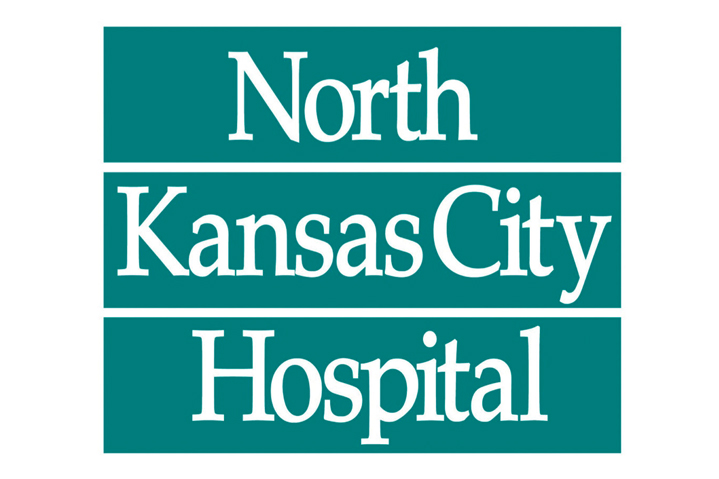 09 May

North Kansas City Hospital

Notice: WP_Scripts::localize was called

incorrectly

. The

$l10n

parameter must be an array. To pass arbitrary data to scripts, use the

wp_add_inline_script()

function instead. Please see

Debugging in WordPress

for more information. (This message was added in version 5.7.0.) in /www/wp-includes/functions.php on line 5663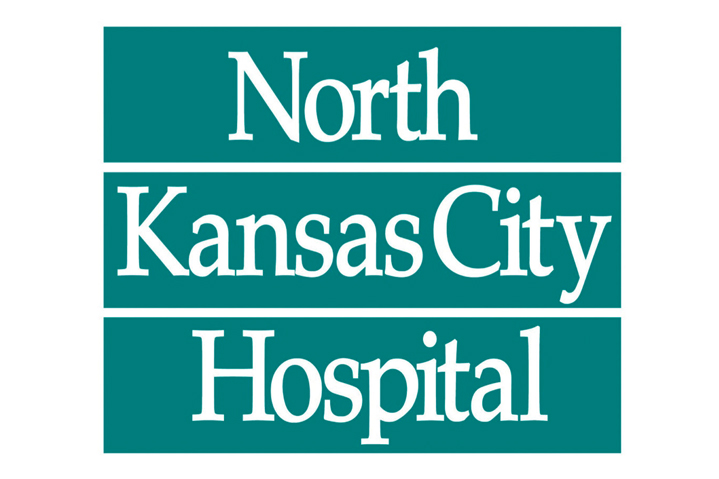 Redundant, reliable power supplies are required at healthcare facilities like North Kansas City Hospital. To ensure that their electrical system runs consistently as designed, ECA Service performs infrared scans annually. Based off of a rotational schedule and the results of infrared scans, we perform regular switchgear maintenance and breaker testing throughout the hospital, so that life support systems at North Kansas City Hospital never lose power.