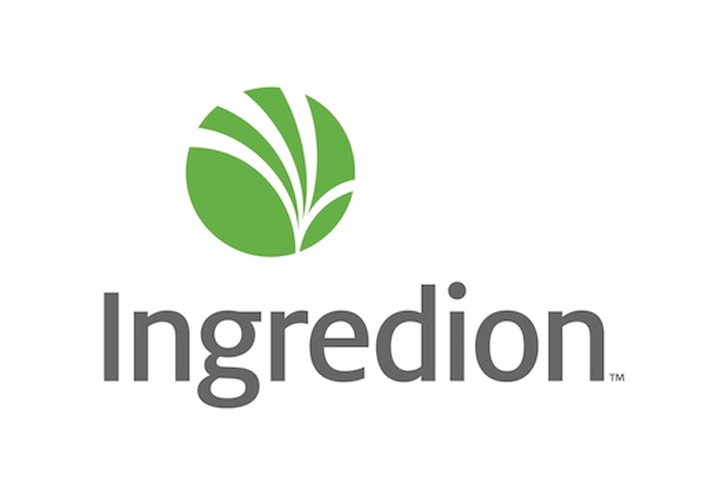 13 Sep

Ingredion – Miscellaneous Electrical Services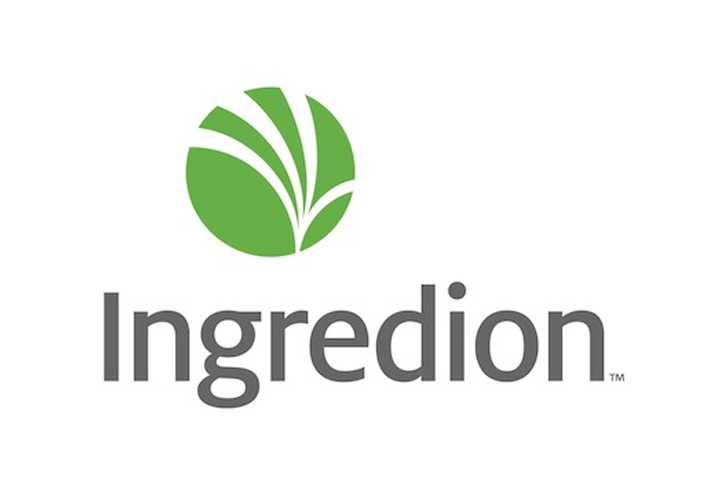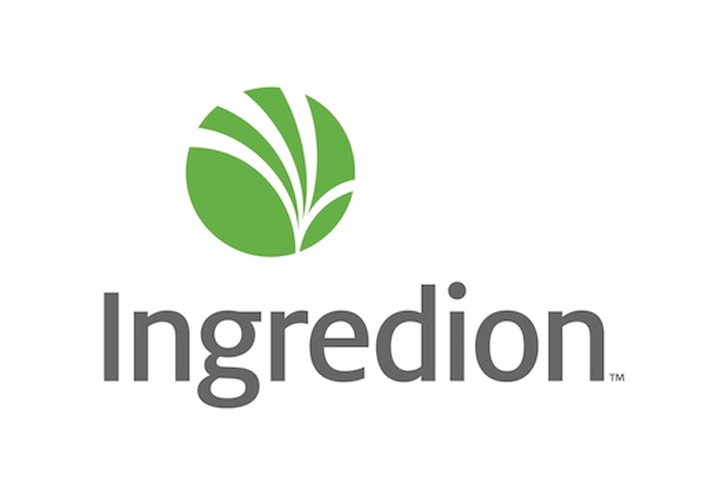 ECA has served Ingredion's corn-products plant in North Kansas City, MO with electrical maintenance and capital project construction for over 25 years.  We self-perform maintenance and construction on every part of the plant, from the high-voltage power distribution to troubleshooting controls and instrumentation.
One particularly difficult aspect of the work at Ingredion is the "wet" process at this facility, which is particularly destructive of electrical equipment.  ECA has worked closely with facilities managers to make use of plant downtime and to maximize the life of installed equipment.  On the capital project side, ECA was awarded a 5-year contract to install upgraded controls and instruments plant-wide, a project expected to be completed in 2024.